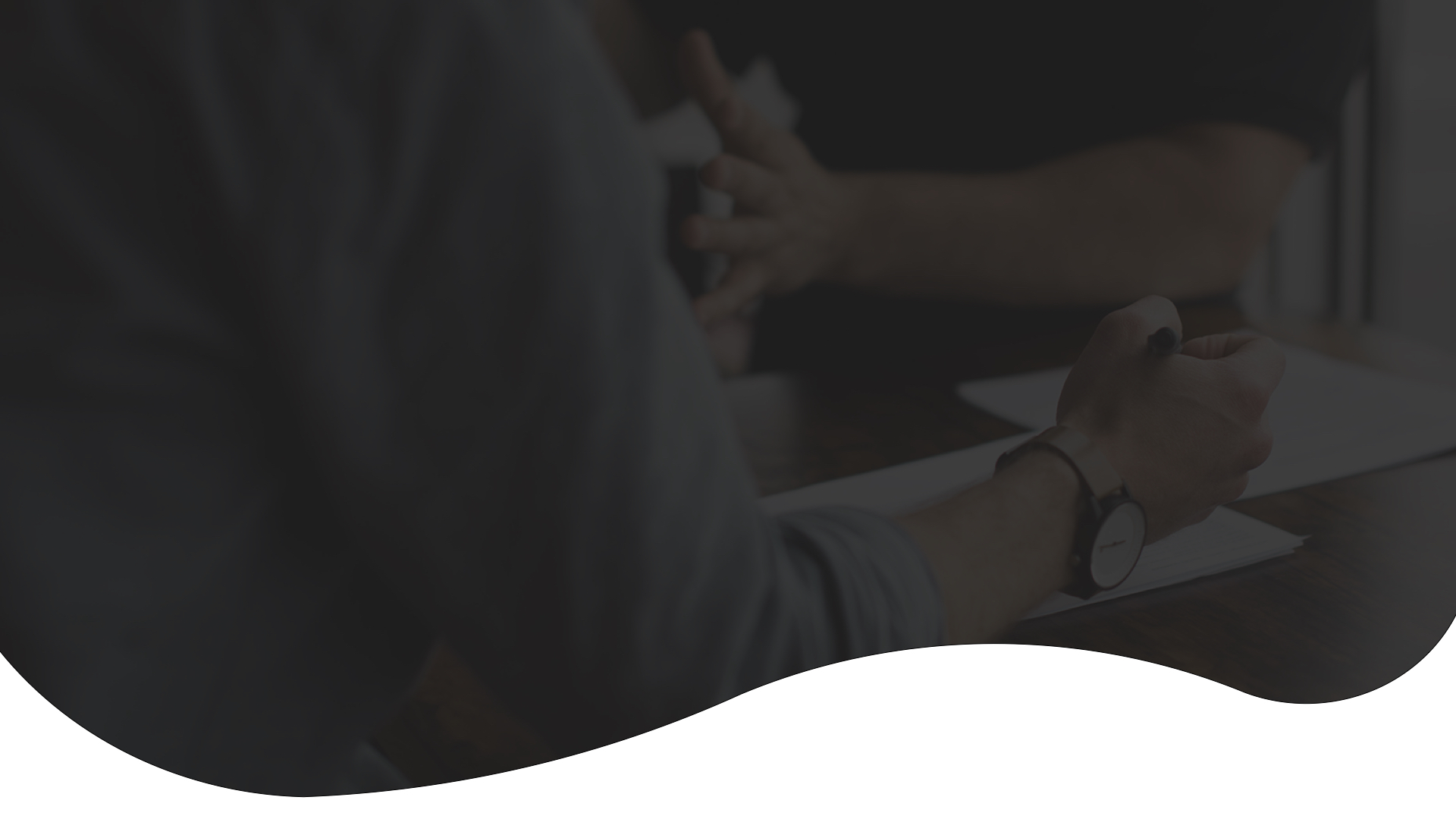 Websites & All Things Digital Marketing
for small businesses, Start-ups, non-profits, and personal brands
Let's get straight to the point - At AG Marketing Collective, our biggest niche has been partnering with small businesses, non-profits, and start-ups that were overwhelmed with their DIY marketing effort. Do any of these sounds like you?
Marketing projects keep getting pushed back, not implemented, mismanaged, and/or not updated.

You know you need to do more but just feel stuck with with no clear direction on what to do or how to do it.

Your website:

Hasn't been created yet and you are a bit overwhelmed in moving forward.

Is brand new, but isn't showing up anywhere online, and/or just doesn't have the look and feel you were hoping for.

Was created years ago, hasn't been touched since (and it's obvious). You know you need a change but don't have a clear direction on what to do.
If you are overwhelmed or just need help making sense of
social media / website / SEO / blogging / email marketing / online reviews / etc....
you found your life-line.
"Let's schedule a no-obligation 30 minute chat to discuss whatever you want to discuss. After the call, I'll give you any immediate feedback and advice I can. We will also decide if we're a good fit for each other for any specific project. If we are, then you get a proposal, then you hire us, then we get to work and start earning a bunch of high 5's."
WE FOCUS ON THREE THINGS:
Your Business's Digital Image
It all starts with your main hub, a modern, mobile-friendly website that looks great on all devices and clearly communicates your value.
Photography, the right online video, engaging content, and a modern logo will ensure you look the part so that you don't lose a customer before they get the chance to realize how awesome you really are.
Digital Reputation fuels your SEO
Improve your digital reputation and give your business a boost in your local SEO.
We all care about our reputations. We do our best to be trustworthy, and respected individuals. Are you putting that same effort into your digital reputation? Generating reviews and filling out major local profiles with accurate information not only builds trust with prospects, but with Google as well. That's why we created AGMC Local, an all-in-one platform to help you generate reviews, manage your online listings and monitor your reputation.
Search Engine
Optimization
Marketing Freelancer
Sometimes you just need some marketing stuff done.
That's where our Marketing Freelance Service Comes In.
Whether you need your newsletters to go out consistently, your social media profiles setup or cleaned up, or your business cards re-done, you now have a "go-to" person to get stuff done.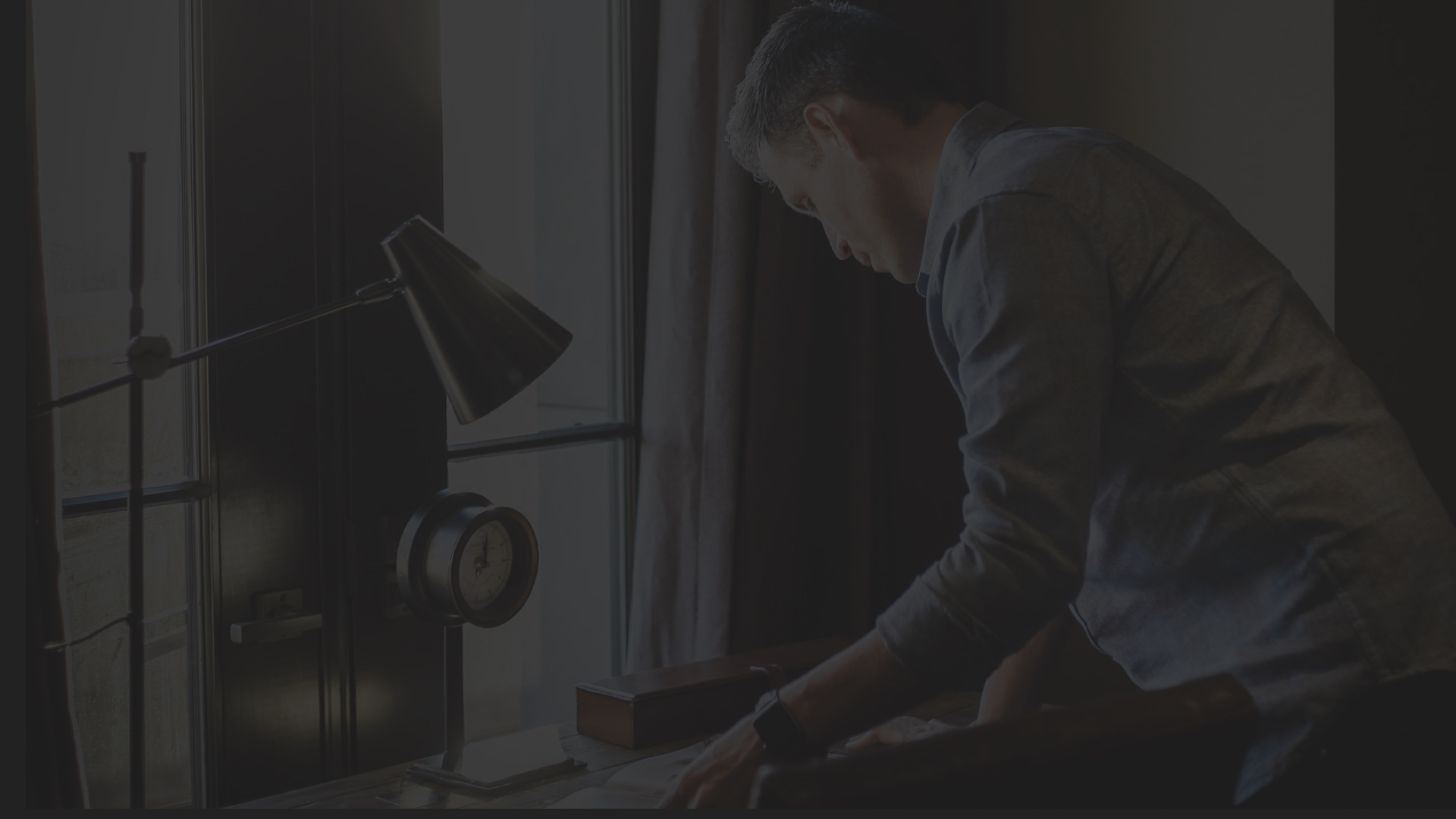 Ready to get started?
Let's schedule a chat