Need A Consistent Pipeline Of High Quality, Fresh Leads Coming Into Your Business Every Week?
Join Our
Linkedin Collective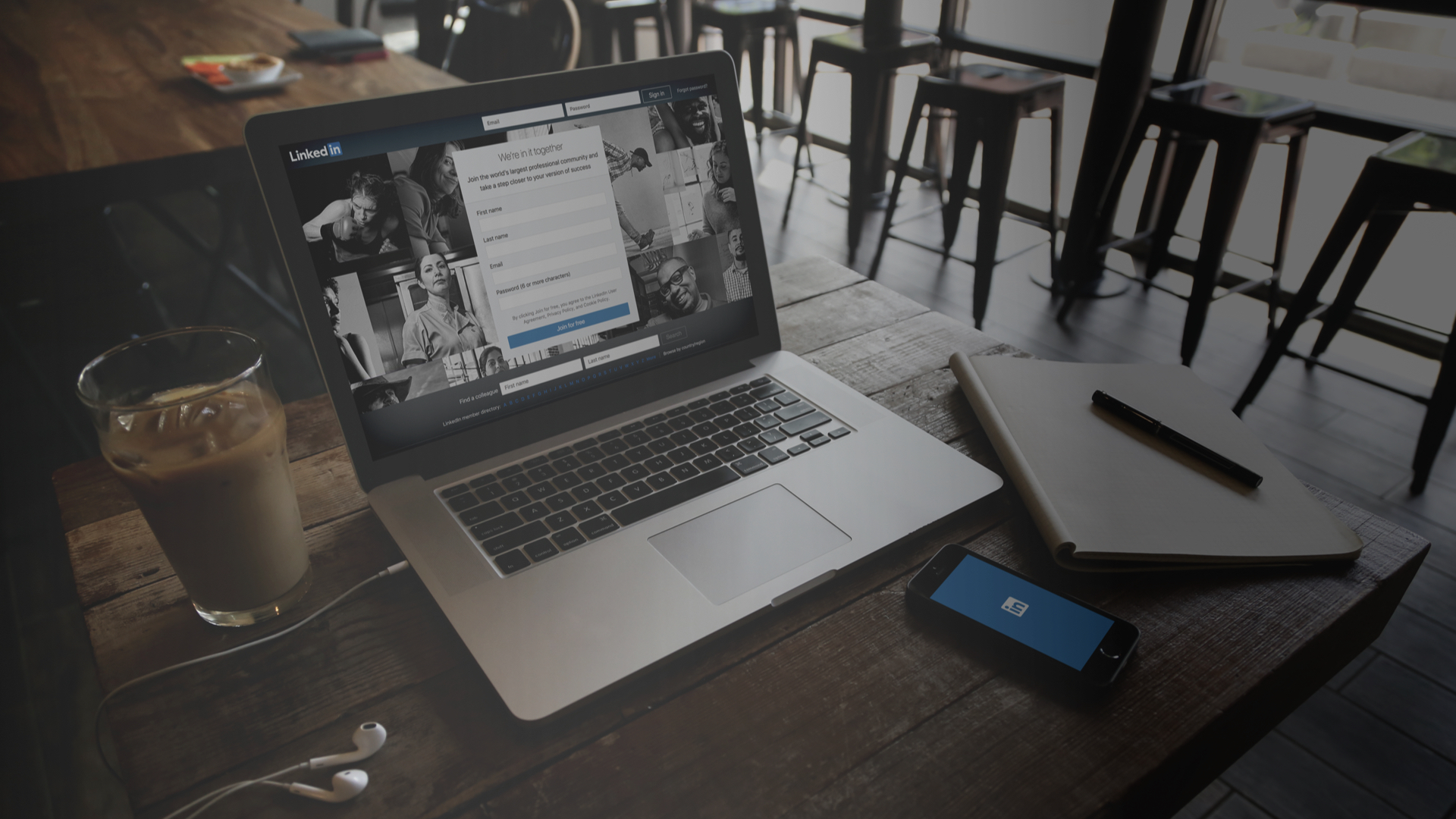 Linkedin Done For You
No Ad Spend. No Contracts.
No Long Term Commitment.
**Only for budgets of $1,000 per month or more**
A MINIMUM of 3-5 QUALIFIED, EXCLUSIVE leads coming directly to your inbox every week...and we do all the work for you!
Would that make a difference in your business's success?
You tell us who your target market are, we'll go out and get them for you. Bottom line...If your target market is on Linkedin...we'll get you speaking with them.
This is like having a team of sales people knock on up to 1,000 doors every single month.
Linkedin is designed specifically for Business Professionals to connect and engage with other Business Professionals...If you're not connecting, messaging and engaging everyday with potential prospects, you're missing out.
We'll take the hassle out of it and do all the hard work for you. We'll make the connections, send the messages and start the conversations with decision makers...all you have to do is take over once they're interested.
Note: You will need to have Sales Navigator attached to your LinkedIn Account for our service.
Here Is Exactly How It Works:
Your Linkedin profile serves as a website a landing page a sales letter and a first impression...it needs to be great!
We'll write / rewrite you profile to serve all of those purposes. We'll clearly state the problem you solve, who you solve it for and what to do next. This is key to getting the conversation started. Prospects need to know immediately how you can help them.
What does a Profile Overhaul Include?
Write / rewrite your profile if required.

Add a professional head shot (supplied by you).

Add a booking calendar link (if you have one, or we can help you set one up).
#2 Build A Target Audience
Linkedin offers some very advanced and in depth targeting options.
Tell us who your ideal prospect is, their position, company size, location, industry etc and we will build a targeted list that match your criteria.
People often ask us what constitutes a "Qualified" lead. The answer is:
Somebody who matches the criteria you have provided

Someonewho needs and can afford the solutions you provide.
We will build your perfect audience.
#3 Connect With Target Audience
We will reach out to 75-100 of your ideal prospects everyday and connect with them on your behalf. If they accept the connection request we will then send them a short message asking if they are potentially interested in your services.
If the prospect replies with interest then it's over to you to carry on the conversation. If they do not reply, we will continue to send them "soft" messages for up to 90 days to ignite the conversation.
In most industries, this will realistically produce 3-5 interested prospects every week.
The money is in the Follow Up! When a prospect connects on Linkedin, we are able to add their email to and email auto responder and follow up indefinitely.
This not only increases immediate response rates but also builds a long term asset for your business.
How do you get started?
Book a call today to see how this could work for you!